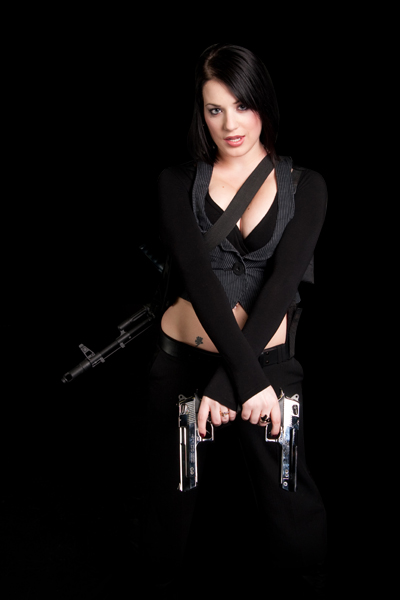 Gun Wrangling Services
Licensed with a Canadian Government Firearms Business License, Mantis rents replica and real firearms to the Canadian film and theater industries.
We supply gun wrangling (armorer) services for on set blank firing scenes.
Safety is our primary concern when actors or stunt players are involved in scenes requiring firearms
From arrival on set, to the scene unfolding, Mantis gun wranglers make sure the production, actors/stunt players are fully debrief so the action will unfold without delay.