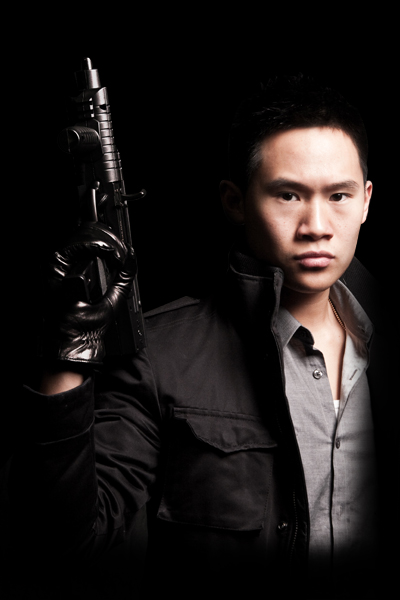 Rental Catalog
 View Our Prop Gun & Police Duty Gear Catalog
 We offer
Competitive Rental Rates
No Obligation Product/Rental Show & Tells
Local Pick Up & Delivery of Rental Item
Express Shipping anywhere in Canada
Class Room based & One on One Actor Firearms training & familiarization
Actor/Actress Tactical Training for film.
Firearms Safety Coordination (Gun Wrangling Services)
Script & Story Consultation/Realization
Preproduction & Post Production consultation.
We cater to
Feature Films
Television Productions
Music Videos
Student Films
Short Films
Web Series
Video Games
Training/Industrial Videos
TV & Web Commercials
Print Media
And More!